A NEW CHAPTER
21 September, 2022
If you close your eyes, you can still hear the sound of the waves and the songs of the birds. The light is changing, but your summer glow fills your soul with warmth and energizes your desires.
With a new season comes new jewellery designs that will celebrate your intuition and enhance your energies.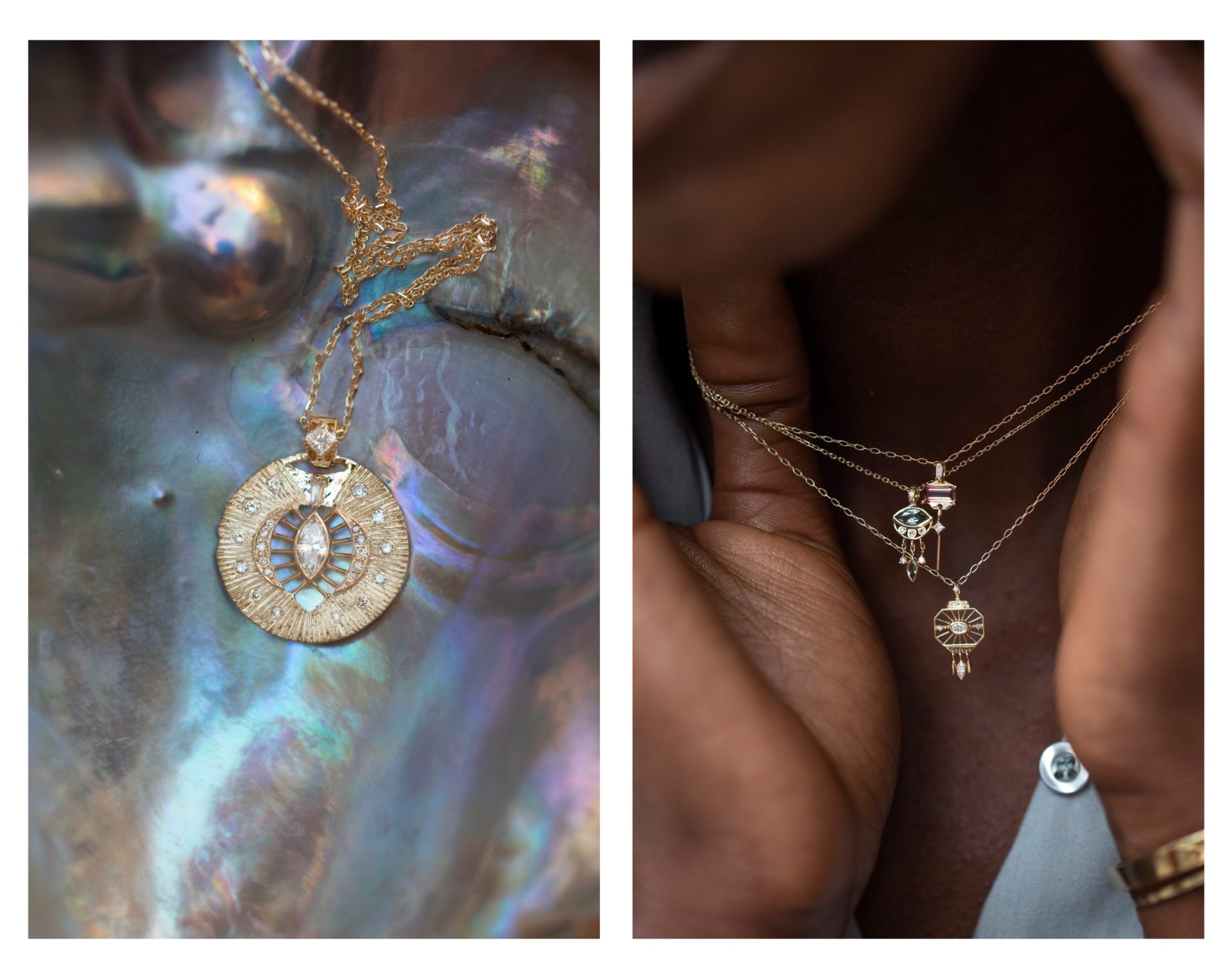 As the end of summer approaches and the days are getting shorter, we shift our focus to the self to remember and hold onto the ease and lightness that the sun gave us.
This light inside you never fades.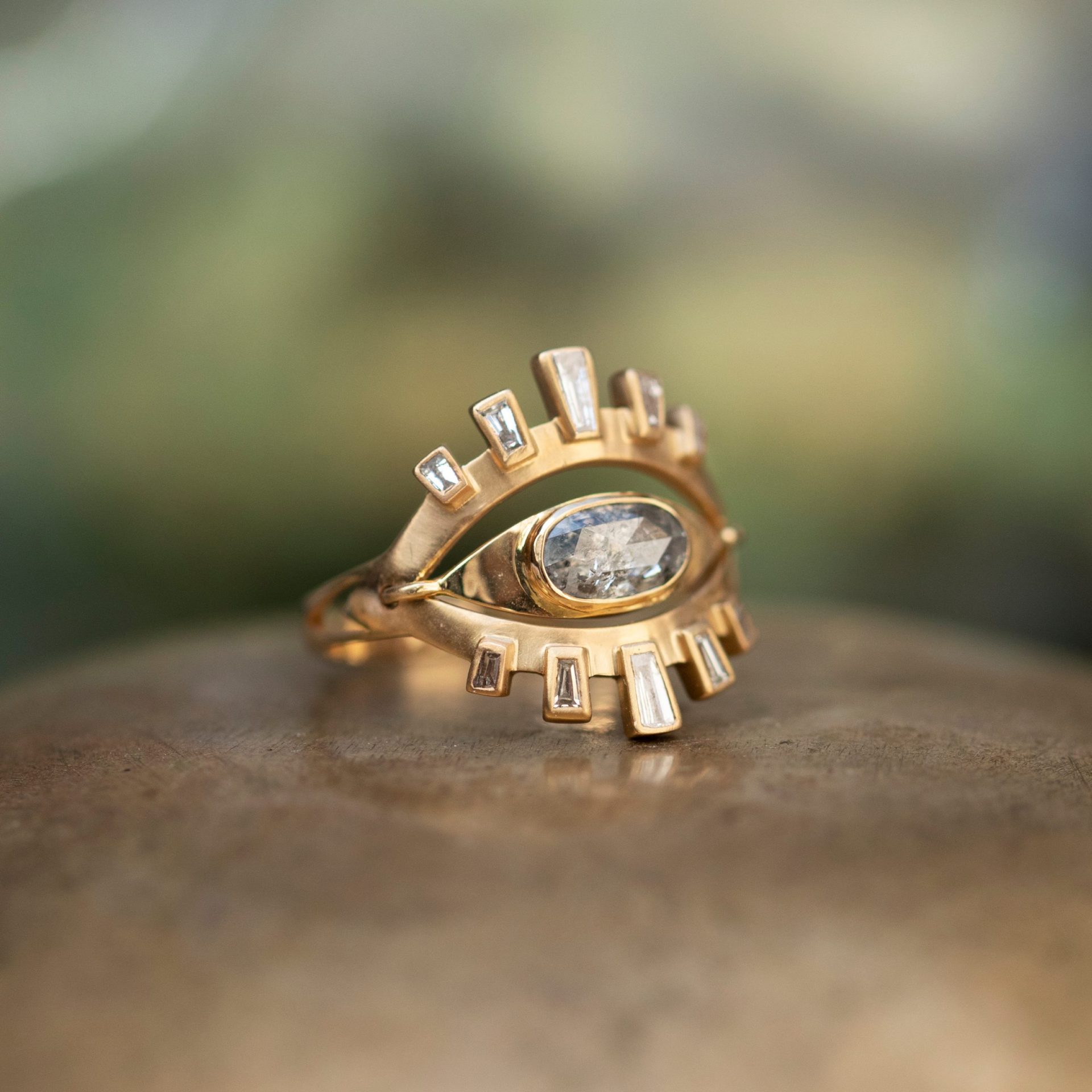 We are setting aside the everyday agitation to concentrate on our sensations and adopt a quieter rhythm. It is the time to breathe in and wrap yourself with care and affection.

We welcome the power of Nature's elements as imagined by Céline in her creations to accompany us every day as we write our own story.
With them, the sun will shine all winter…